Living Here - Hillsboro, Texas
Living to your heart's content: Quality, character, convenience.
While Hillsboro offers fast-paced global business advantages, at heart we are a Texas small town at its best, offering a serene and rewarding style of living, perfectly paced for life-long satisfaction, with historic charm and character, high quality in schools and neighborhoods, and abundant recreation against spectacular Texas horizons.
History buffs flock to Hillsboro for attractions and landmarks like the Texas Heritage Museum and Historical Research Center at Hill College, the Hill County Cell Block Museum, the Hill County Courthouse, the MKT Depot and Hillsboro City Library.
Shoppers love to browse the antique-to-boutique selection of our Historic Downtown, just one part of a city retail mix that also includes value pricing and premium brand selection. (For more on lodging, shopping and dining, see us at www.hillsborochamber.org.)
From our county fair to our Renaissance Faire, we celebrate in uniquely inviting ways all year-round. Today Hillsboro residents love life here with all their hearts—we think you will, too. Plus, Hillsboro's central location on I-35 is just a short drive from the array of arts, culture and amenities of the Dallas-Fort Worth metroplex.
Housing: Abundant choices, attractive affordability.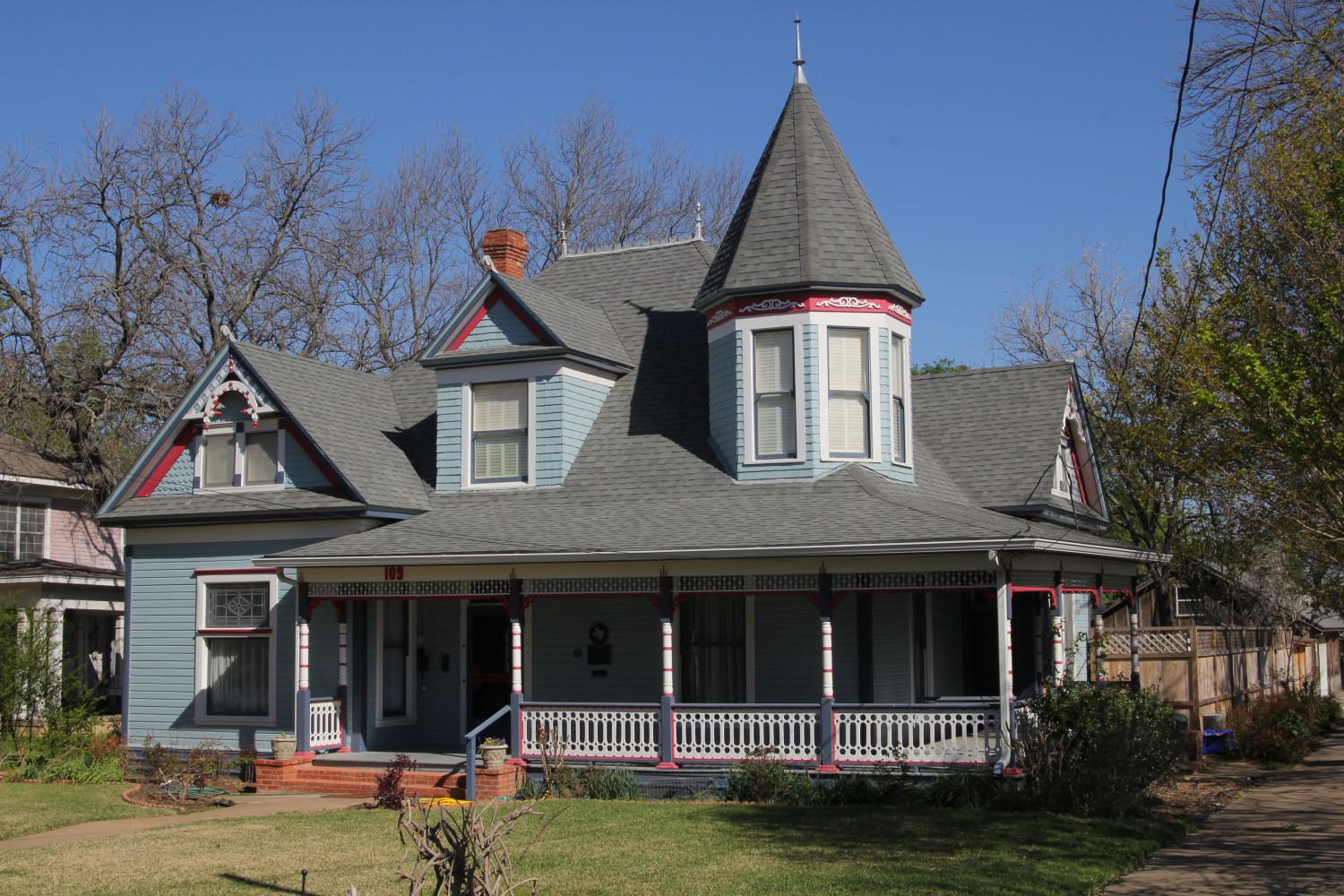 You can tell a lot about a community by the character of its architecture, and across Hillsboro, you'll find a rich diversity—from beautifully restored Victorian homes to sleek new living spaces—matched by superb quality and welcome attainability, with an available 3,400 housing units and an estimated 2014 median cost an affordable $71,000.
Cost of Living: Get more out of life.
Lift your lifestyle in a community where the cost of living indices rank at 78 compared to the U.S. average at 100. Your dollars go further across the board in Hillsboro.
Education: True excellence at every level.
You could say life-long learning is part of Hillsboro's DNA. As home to the first community college in Texas, Hillsboro offers a nearly 100-year commitment to quality education and learning across the life span. Through excellent public and private Pre-K-12 options, Hillsboro gives students a great start for life. Find out more: Click Here.
Healthcare: State-of-the-art with true heart.
True caring, true healing: They lie at the heart of the mission of Hill Regional Hospital, a 116-bed acute care facility accredited and designated a "Top Performer in Key Quality Measures" by the Joint Commission. Offering comprehensive care in surgical and women's services as well as leading edge diagnostics, ICU, Level IV trauma and expert care in 20 different specialties, Hill Regional Hospital combines local commitment with superb quality that keeps pace with community needs through continually enhanced services and expansions. For More Information, Click Here.
And just an hour away metro healthcare choices and facilities include nationally ranked leaders such as Baylor and UT Southwestern Medical Centers.
Climate: Ideal atmosphere for life and work.
A warm and accommodating business climate makes Hillsboro ideal for global productivity, while our welcoming year-round weather also allows you to enjoy the best of life, with an annual average high of 77.6° F and an average annual low of 54.1° F. Success, plenty of sunshine and great recreation mean the outlook is always brighter in Hillsboro. For More Information, Click Here.